Marvel's Agents of S.H.I.E.L.D. Season 6 Episode 2
Download Drama Korea Terlengkap, Kunjungi Cintadrakor.com
Gunakan Browser Google Chrome, jika error laporkan segera agar bisa kami update secepatnya.
Panduan dan Informasi:
↓↓↓↓↓↓↓↓↓↓
Join Instagram
Join Grup Facebook
Panduan Download Movies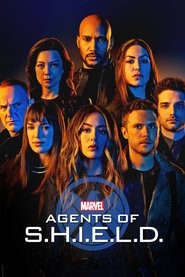 Marvel's Agents of S.H.I.E.L.D. Season 6 Episode 2
While Fitz and Enoch struggle in space, Sarge and his team move forward with their mysterious mission on Earth.
Episode Title: Window of Opportunity
Air Date: 2019-05-17
Year: 2019